Leverage our team of experienced developers to create a fully branded, custom store front catered to your style and vision

Although themes and templates have their place, their comes a time when vision and expression becomes a more integral part of your business. This is for individuals who want to truly distinguish themselves from others and create a unique and authentic user experience.
Note: This package is meant for experienced store/brand owners wanting a complete transformation to their website.
With this package you get to work personally with our developers to map out a blueprint for your vision - from a high level structural overview to the minutiae of individual pixels. Choose the exact fonts, color schemes, layouts and effects that make your brand standout and your vision a reality.
This package comes with both a fully functional mobile & desktop variation, multiple iterations and ongoing maintenance for 3 months after launch.
Our goal is not to get a general idea of what you want and create our best replica - it's to create the exact carbon copy of what you have in mind. For this package to work, their needs to be ongoing communication during design, planning and implementation from both parties. It's a team effort that really results in your website resonating properly with your brand.
We only work with those who we think are ready for this kind of transition and that we can actually help to make the leap.
The price of this package is distinct to the level of time and design work needed to complete your website and must be custom quoted.
If you would like to apply for a quote please complete the form on this page.

Would you like to finance this purchase? Select qualified customers can apply for easy to use PayPal credit. If that is something you are interested in, please contact us.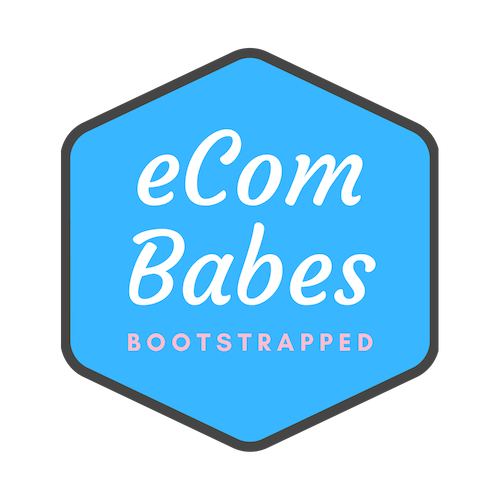 copyright © 2019 ecombabes.com