Can 4 intense hours really change the future of my business?
The answer is yes.

Sometimes business owners only need to get a hold of a few pieces of the right information for them that can dramatically change their business.


If the idea of having newfound clarity on your business sounds amazing, then this is for you.


For some businesses a 4 hour consulting package with the eCom Babes Team is a perfect fit.


During the 4 hour consulting process, we cover every area that a first-time or seasoned eCommerce business owner must learn in order to achieve long term sustainable results.


We work through a step-by-step organized process, touching on every area of your business from CRO, branding and design, marketing strategy & more. We do so through a 4 hour intensive video call.

Prior to this call you will fill out a survey telling us all of the vital questions about your business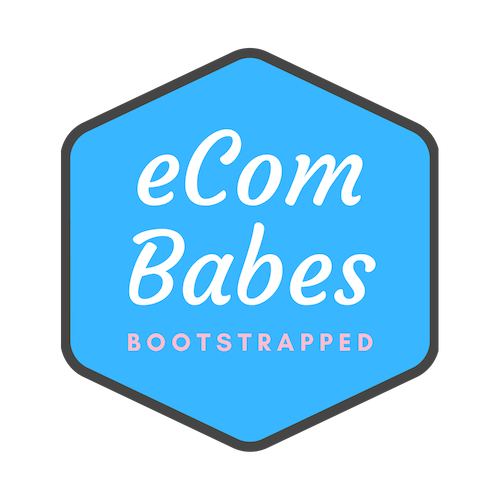 copyright © 2019 ecombabes.com