Michelle hit her first 6 Figure Month in September!
Cortney Fletcher | Author
October 5th, 2021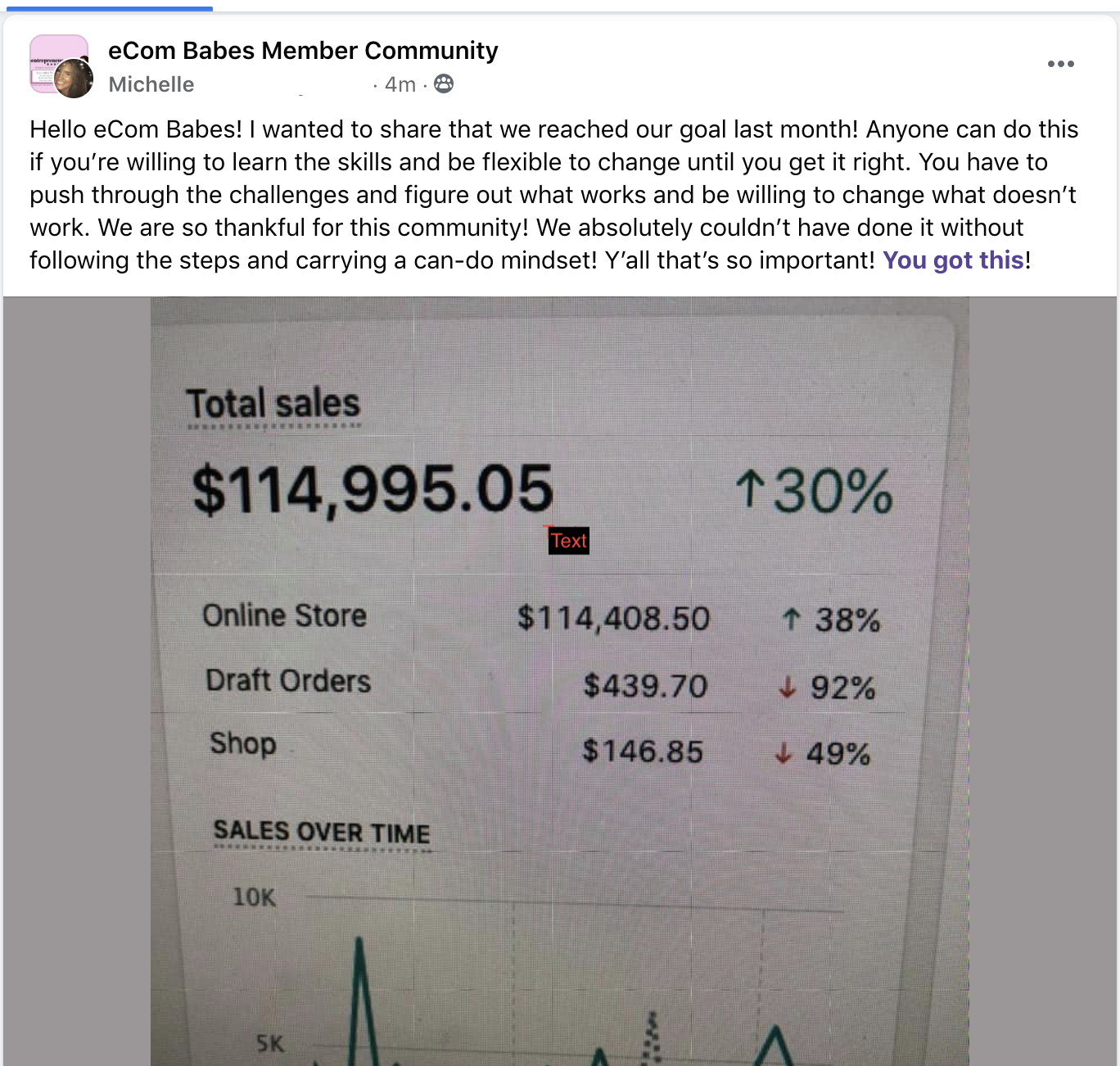 Hey there! Just a little update….
Every month I get tons of posts like this in my member coaching community, but I like this one in particular because its a mother daughter duo and they only started this year.
September marked a milestone month for my student Michelle. She's on track to become a millionaire with my Connective eCommerce method.
After deciding to work with us, she was able to escape the 9-5 grind and start a business that has given her freedom at a level she never thought was possible.
No boss. No hours. Pure joy.
Not only is she going making $100,000 per month because she decided to work with me, she's also been able to surround herself with other likeminded women who continue to push her further every day.
Although she had to put in the work, I think it's safe to say Michelle is more than happy she made the decision to work with me.
Do you want results like Michelle? Get back to one of my client advisors at eCom Babes (the person who sent you this) and I'll see you on the inside soon...
Cortney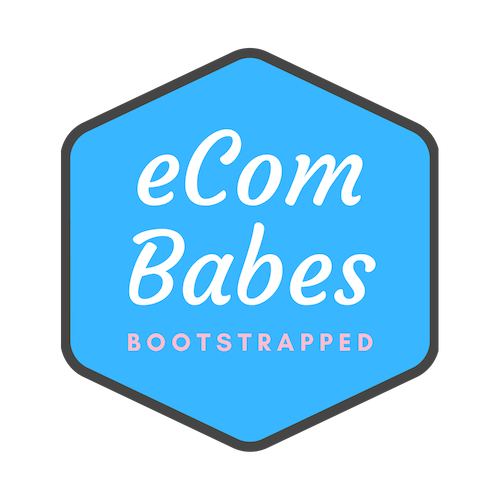 copyright © 2020 ecombabes.com