Another month.... another Multiple 6 Figure Earner!
Cortney Fletcher | Author
December 5th, 2021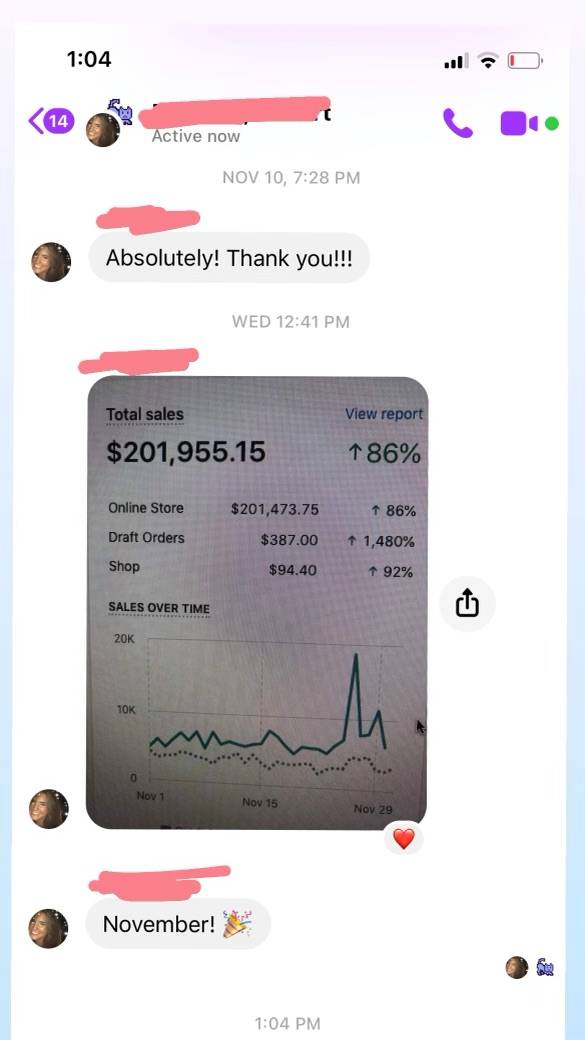 I get messages like this in my inbox all the time.
Nothing is more exciting for me than first hand seeing the impact this community has on the lives of regular women. Just like Michelle. Michelle has now hit multiple 6 figures in sales 3 months in a row. She is well on her way to becoming a millionaire with my Connective eCommerce method.
After deciding to work with us, she was able to escape the 9-5 grind and start a business that has given her freedom at a level she never thought was possible.
The absolute best part of stories like this one - Michelle had NO previous experience or knowledge in eCommerce at all. She was coachable and hungry for change. Matched with the tools she has been unstoppable.
The sky is the limit for Michelle, that's the beauty about this industry! No salary cap!
Do you want results like Michelle? Get back to one of my client advisors at eCom Babes (the person who sent you this) and I'll see you on the inside soon...
Cortney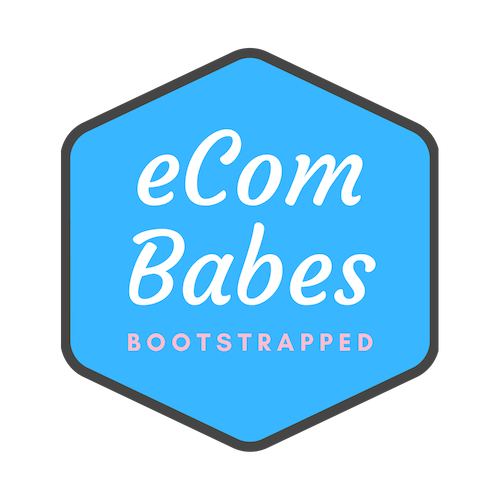 copyright © 2020 ecombabes.com