Have a question?

We're right here for you :)
Our team gets 100's of emails a day with requests, questions, and feedback - and yes we read every single one of them!
Customers: For customer support use the Facebook group, the 2x weekly Q&A's and our support email (support@ecombabes.com)
General Inquiries: Please send an email to support@ecombabes.com. We answer within 1 business day during our regular hours of 9am-5pm Monday-Friday (EST).
Look forward to connecting!
Interested in starting your own online boutique?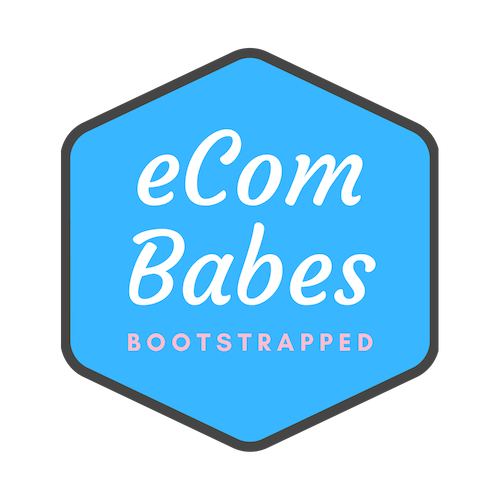 copyright © 2020 ecombabes.com